Securing a Hybrid Environment: In Office & Remote EndpointsPromisec Team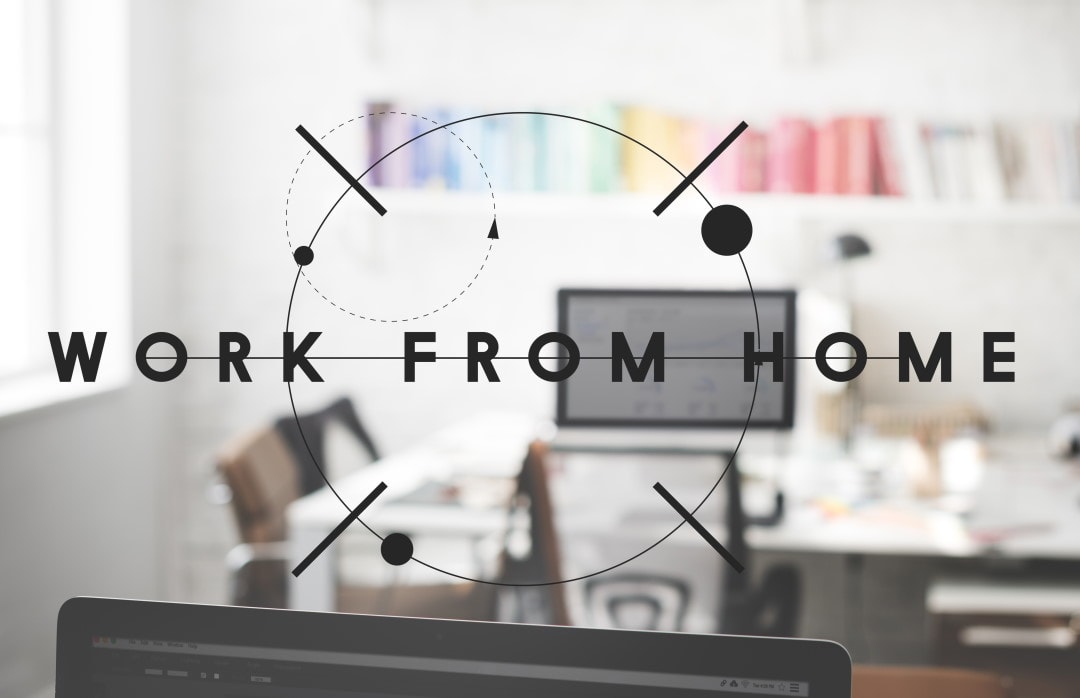 Last year, we were all caught by surprise. After years and years of building and refining our secure networks, keeping our employees safe meant sending them home.
Whether we gave them devices to use at home or relied on whatever technology they already had, there was little time to strategize, execute and adjust. A deadly pandemic took over the world, and we had to act fast.
For some of us, it meant using band-aid solutions, relinquishing endpoint visibility and control, and hoping to stay ahead of malicious actors anyway.
Our network felt more exposed and vulnerable than it had in a long time.
Now, a year and a half later, as we catch our breath, as we navigate through changing COVID restrictions, as employees switch from WFH to in-office and back home again.
WFH is clearly not just a passing episode. COVID taught us that the hybrid work model is here to stay. Therefore, we need to ensure we have visibility to all endpoints, whether on-premise or remote.
How do we maintain our security standards in this hybrid model? How do we control endpoint patches and access?
How to Secure the Hybrid Endpoint
As we previously shared, 60% of cyber incidents could have been prevented by installing existing patches. But monitoring and managing endpoints is more complex now than ever. It's hard to keep track of which endpoints have been patched, which are vulnerable, and which have already given access to malicious programs.
Anyone who works in cybersecurity has heard the horror stories. An employee – whether in an entry-level or VP position – opens an email or downloads an innocent looking app, and unintentionally opens wide the door for malicious actors.
Employee education has always been key, but it's more necessary than ever in today's hybrid work model.
Of course, a one-time training isn't enough. Even the best-intentioned employees can't remember everything throughout the daily grind of their own work and home life. Changing mindsets and habits takes time. This needs to be part of your company culture, in combination with greater control for the security team.
In other words, your team still needs deep visibility into the entire network, even if some or all of it is remote.
Ensure Endpoint Visibility, Whether On-premise or Remote
Helping cybersecurity professionals protect their companies and teams from hackers' malicious attempts has always been at the forefront of everything we do here at Promisec.
After hearing from many of you about your struggles with this new hybrid work model, we got our own team together and developed a PEM work from home module.
It's an agent-based solution that allows you to scan remote endpoints and ensure compliance regardless of network connectivity. The system seamlessly integrates remote and on-premise endpoints, to allow you to manage and monitor your assets as if they were all on the company network. Scan results are delivered to the PEM system and processed the same way you process standard scan results.
All scan results are encrypted and secured through HTTPS connections, and we support all current PEM security and cyber configurations.
Click here to get a free consultation, and stay as secure in the new paradigm as you were before.
Sign up for the newsletter
If you want relevant updates occasionally, sign up for the private newsletter. Your email is never shared.