How to #BeCyberSmart in a World of Hybrid EndpointsPromisec Team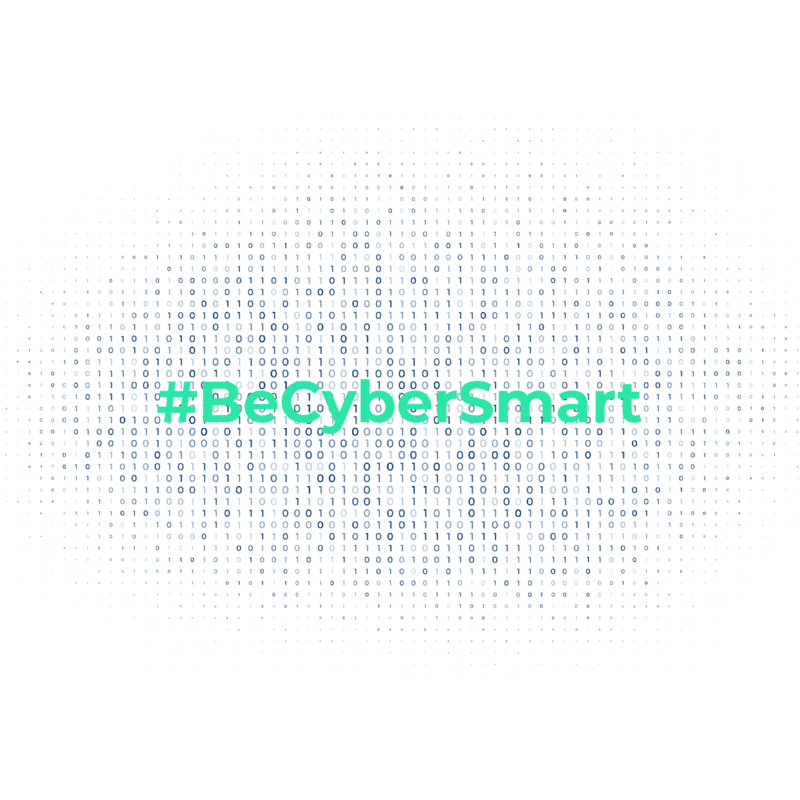 For those of us in charge of cybersecurity, every month is cybersecurity awareness month. Every month, we educate ourselves a little more and improve our technological capabilities as best as possible. 
But once a year, it feels like maybe we're not doing this alone. 
Once a year, for 18 years now, industry and government join forces "to ensure every American has the resources they need to stay safer and more secure online," reports the National Cybersecurity Alliance (NCSA). Leading the Cybersecurity Awareness Month every October, NCSA and the Cybersecurity & Infrastructure Security Agency (CISA) determined that this year's overarching theme will be "Do your part. #BeCyberSmart." 
Do Your Part – #BeCyberSmart 
We've heard "do your part" a lot over the past year or two, since the pandemic changed our world. Usually, this phrase referred to wearing a mask, keeping social distance, and getting vaccinated if we're privileged enough to have access to vaccines. 
But simultaneously, we've had to keep our companies, employees and customers figuratively vaccinated to the growing threat of hackers, who wasted no time at taking advantage of this global crisis. 
Hackers' work seemed to have gotten easier, as we sent our teams to work from home, to protect their health, and lost control over our endpoints. 
That's why here, at Promisec, we've decided to dedicate our efforts during Cybersecurity Awareness Month to securing the hybrid work model. We plan on doing our part by bringing you expert panels (for free) to teach you how to do yours in this new cybersecurity frontier. 
Let's expand this idea a bit, and then give you all the information you need to attend the virtual panels. 
Securing the Hybrid Endpoint is Possible 
Securing your endpoints has always been a challenging job, especially if you have hundreds or thousands of endpoints, each with its own vulnerabilities, patch requirements and downright breaches. Now, with employees working from home, you have even less visibility, even less control. 
True, part of doing our part is enrolling employees to do theirs. But go explain every possible scenario to employees, or to their kids who share their parents' work from home computers. 
Employee education is critical and doable, yet the most impactful solution is to monitor all endpoints, regardless if in-office or remote, are up-to-date on a regular basis (By the way, that's exactly what Promisec's agent-based PEM work from home module does – regardless of network connectivity. Click here for more information).  
Learn from the Best (for Free) 
We're excited to bring you leading thought leaders from Altisec, EMI and efimatica – and have deep conversations about what it really means to secure the hybrid endpoint. 
You'll get practical tips that will help your company weather this storm successfully, and might even get your question answered directly on one of the panels. Sign up to watch the panels for free, and let's create a much more secure 2022.  
Save your spot for October 20 panel, October 27 or October 28 panel closing panel. 
Sign up for the newsletter
If you want relevant updates occasionally, sign up for the private newsletter. Your email is never shared.